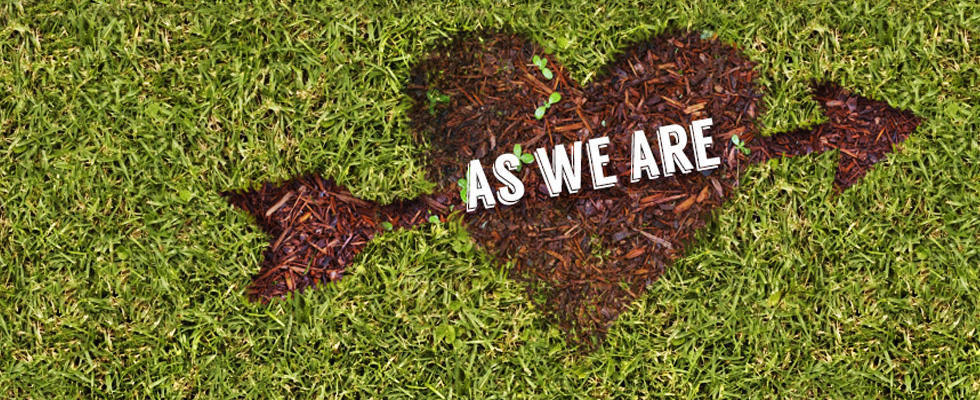 About us
Enviromental policy
J-Teck3 priority has been the development of high quality, environmentally-friendly waterbased digital inks since its foundation in 2003.
J-Teck3 inks are manufactured with selected raw materials and do not contain harmful chemical components. They are APE free according to the EC Directive 2003/53/CE .
J-Teck3 production has been organized taking into account the environmental impact, feeling the responsibility of carrying out sustainable working processes by using alternative energy sources and recycled materials.
J-Teck3 is strongly committed to protect its workers in their daily activity by adopting measures aimed at their health and safety.
J-Teck3 is an ethic company where the employees work in team sharing the green philosophy of being part of a company that values their work, believes in sustainability and cares about the environment for a better quality of their work and their life.